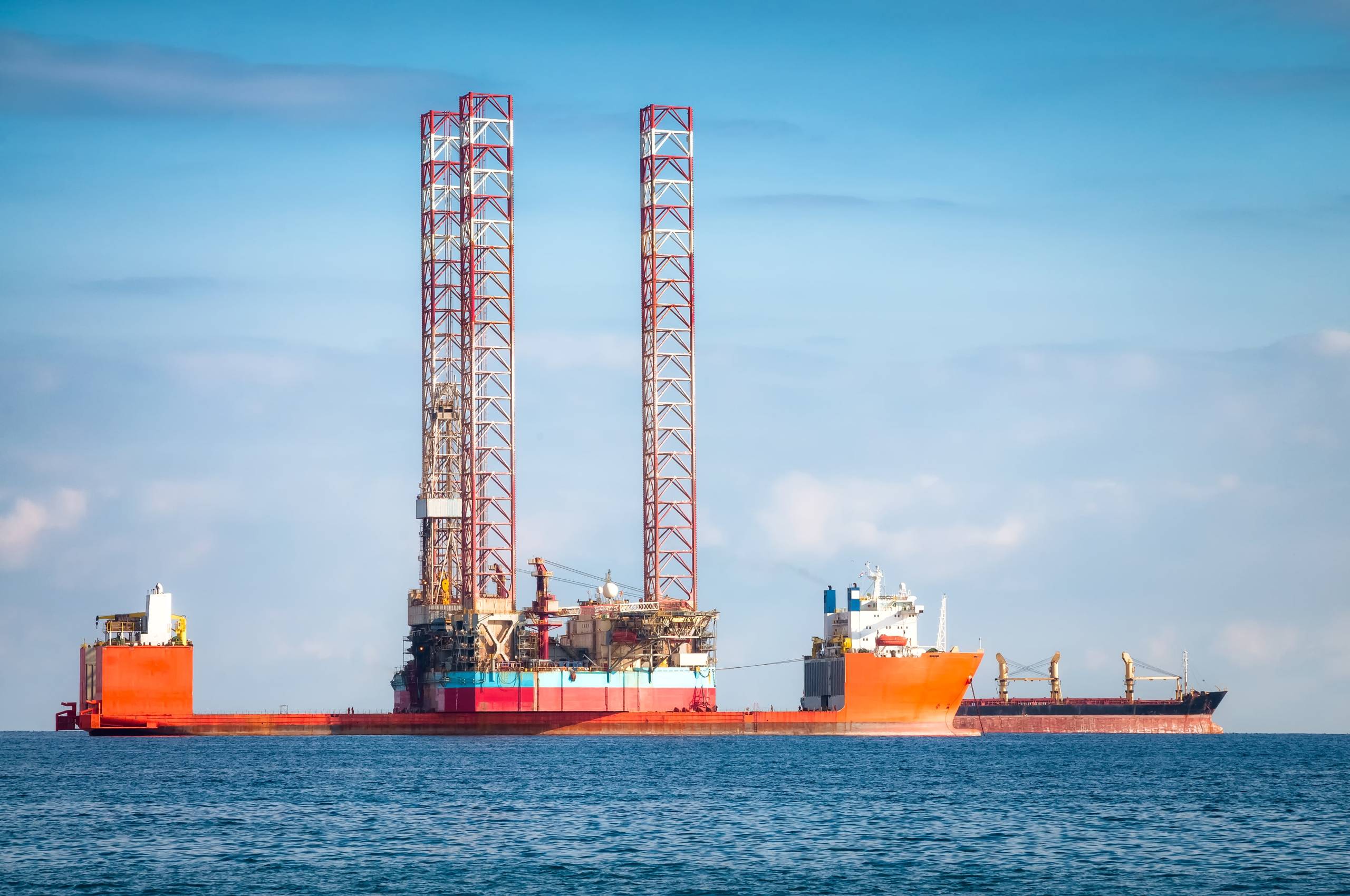 Importation of Refined Products
In our years of experience, we have built a cordial trading relationship with internationally-recognized oil marketers like Vitol, Glencore, Trafigura, Mocoh S.A and Total from which we have imported tons of refined products into the Nigerian market.
Taurus Oil and Gas is equipped with a 70,000 CBM storage depot dedicated to the safe storage of our petroleum products. Our portfolio also includes a 13,000 CBM storage tank for our high quality base oils. Our safe and secure practices in our storage plants have earned us plaudits in the oil and gas sector. We pride ourselves on ensuring that our customers can access out products on demand while also providing throughput services to partners in the industry.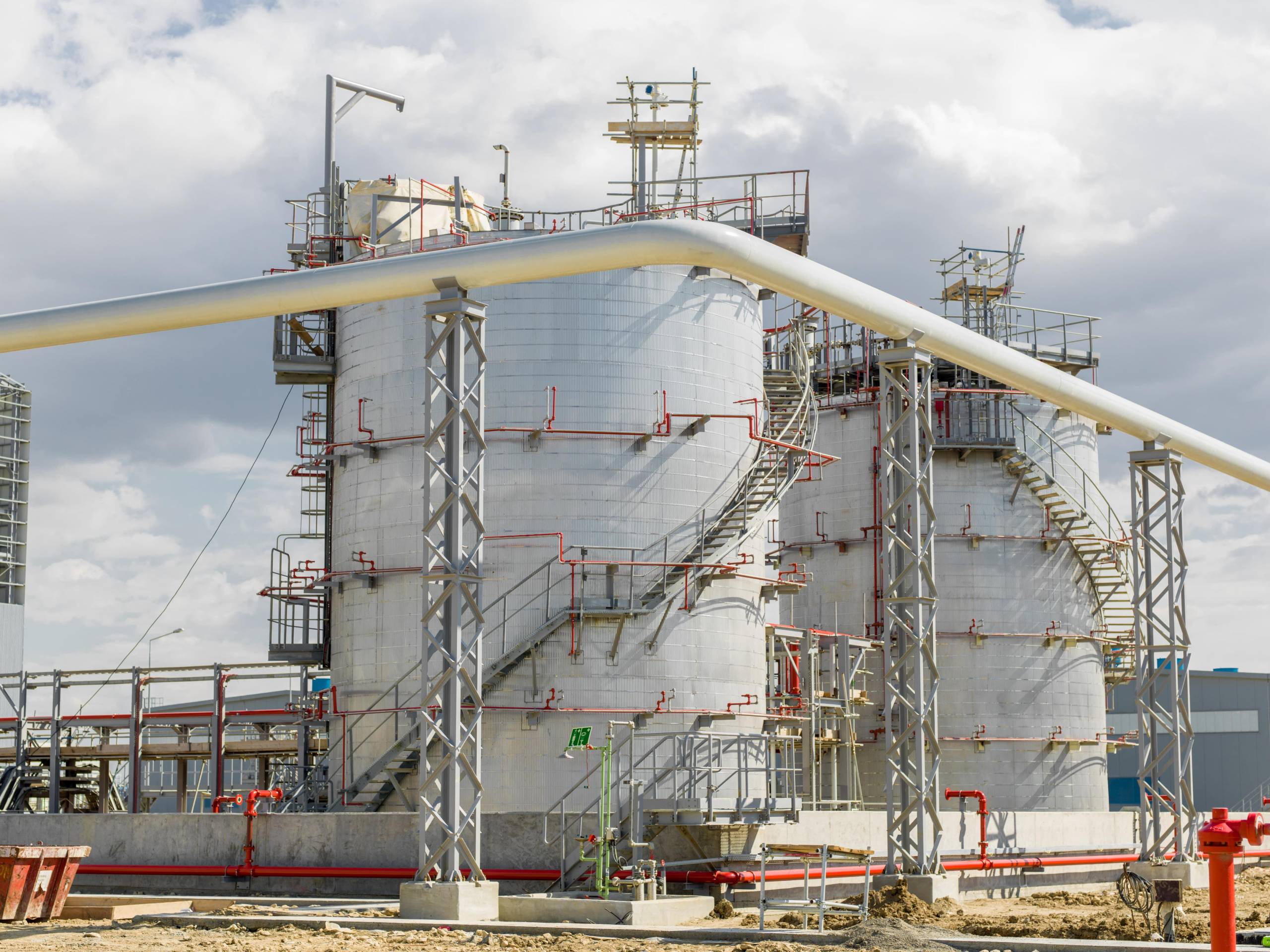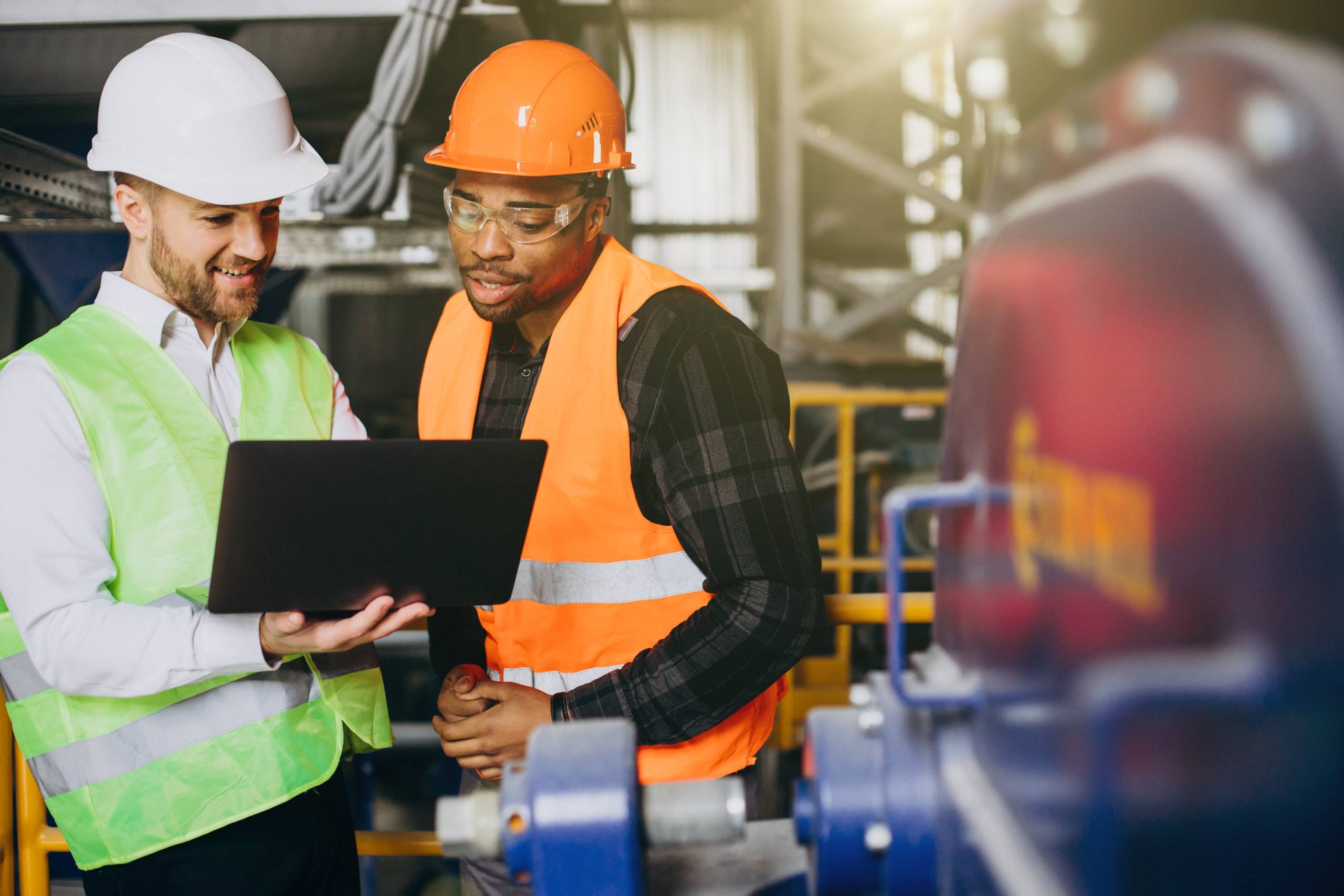 As a leader in the Nigerian oil and gas industry, we are well versed in the business and as such we offer credible consulting services to various firms looking to find their feet in the Nigerian oil sector while also proffering high end solutions to the challenges encountered by larger organizations. Our expertise includes securing approvals, permits and licenses from government departments and agencies.

Distribution of petroleum products

Distribution of base oils and lubricants

Strategic partnership with retail outlets

Industrial and wholesale supplies

Offshore support services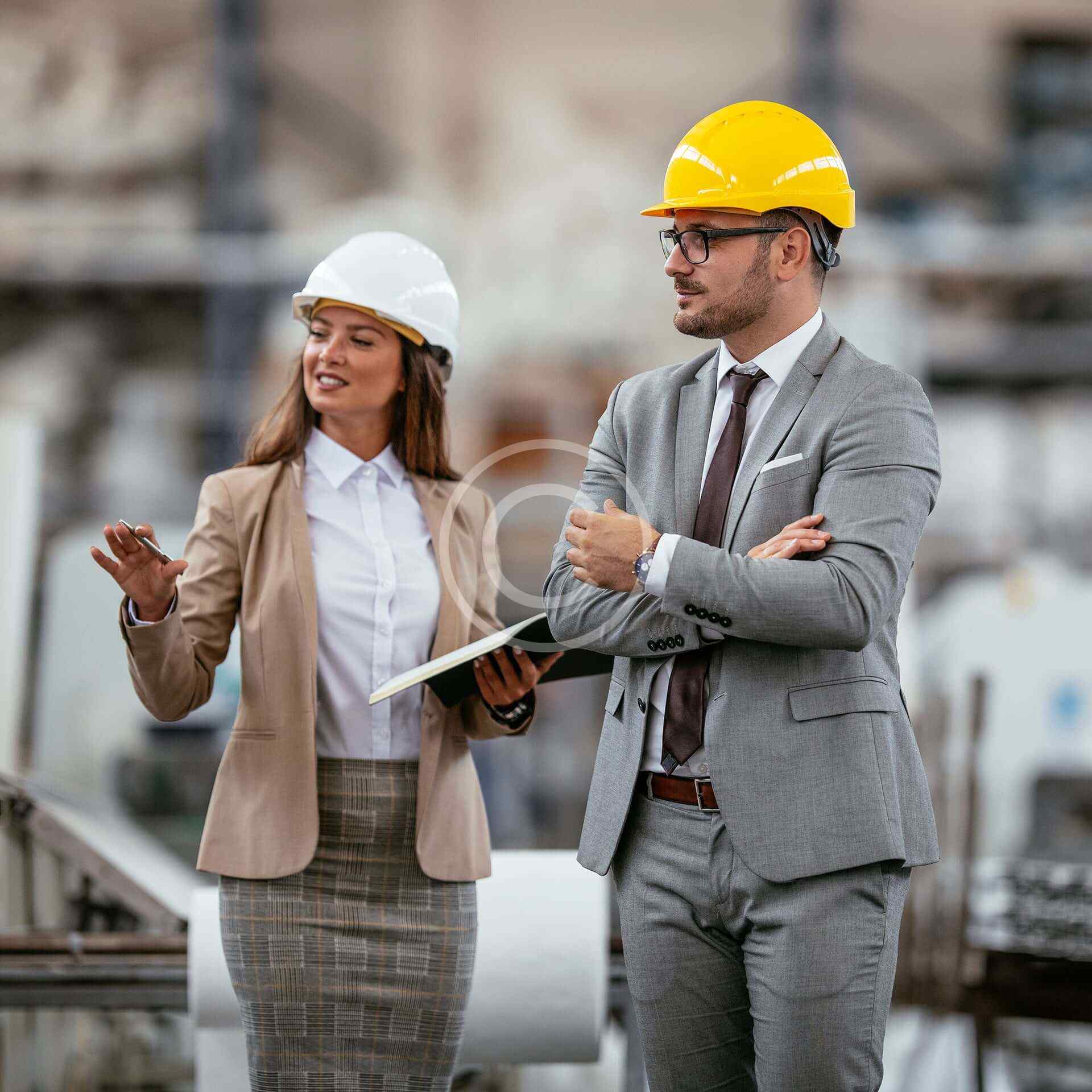 Beatae vitae dicta sunt explicabo. Nemo enim ipsam voluptatem quia voluptas sit aspernatur aut odit aut fugit, sed. Beatae vitae dicta. Adipiscing elit, sed do
Adipiscing elit, sed do eiusmod tempor incididunt ut labore et dolore magna aliqua ut enim ad minim. Adipiscing elit , sed do eiusmod tempor.
We work with the best brands
We work with the best brands
Our high-quality products are always available and affordable